Astounding Glass furniture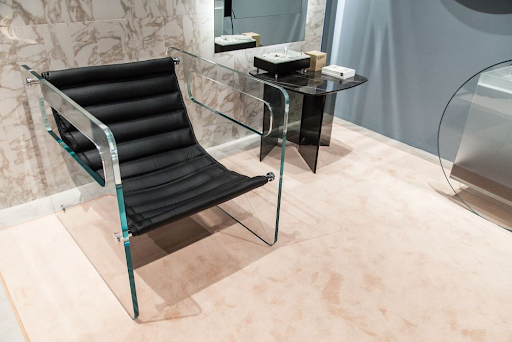 Glass is one of the most versatile materials. Not only does it have a lot of uses, but it is also a popular choice for architects all around the world. Interiors, exteriors and even architecture as a whole has taken inspiration from this extremely adaptable material. ArtnGlass a decorative glass manufacturer and supplier in Delhi, are one of the many companies that take inspiration from this material. Here are a few examples of some awe-inspiring furniture inspired by glass.
The Naked Chair
Made with strong durable glass and leather.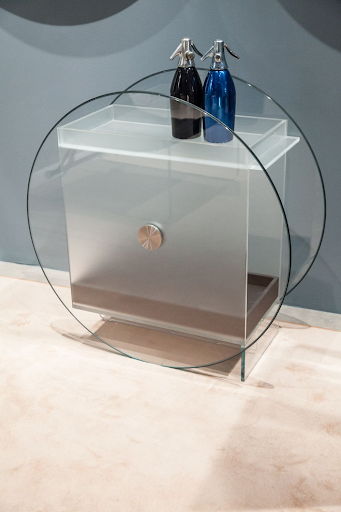 The Kart
A stylish Bar Cart made entirely of glass.
Opalina Toletta
A vanity is one of the furniture pieces one would associate glass with. But this takes the glass interpretation to a whole other level.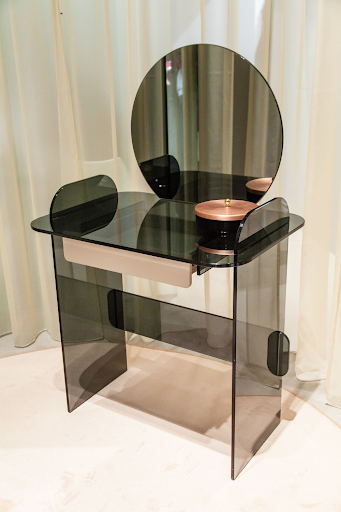 Alfabeta
Floating shelves are entirely made of glass. It helps the space look open and lightweight.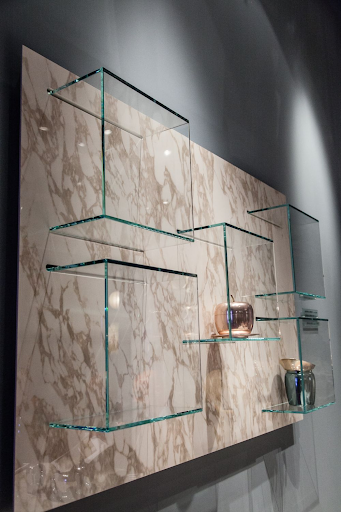 The Nesting tables
Simple designs made from Murano Glass.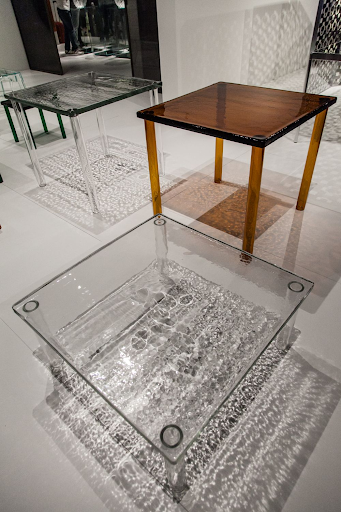 The above examples clearly show the endless possibilities in furniture design featuring glass. ArtnGlass architectural glass manufacturers in India , who are spearheading innovation similar to what is shone here. They have a variety of different glass types to suit your everyneed. They are also pioneers in making furniture from glass.
Glass is one of the truly versatile materials in building construction as well as furniture design. It has limitless potential and it is also sustainable. It has been used abundantly in architecture for centuries now. Yet, there are more and more innovative ways to use glass every day. Use this sublime, engaging, appealing and alluring material in your next project and make heads turn!