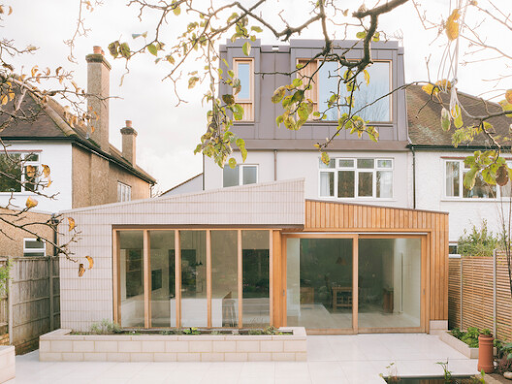 Glass is a sustainable architectural building material that has been used for centuries. It has been in use as a building material since 100 BC. It has become more prominent in contemporary architecture due to its ease of production, manipulation and design. Due to its translucent nature glass has the ability of uniting two areas without actually uniting them. It allows an interaction between the inside to the outside which is incredibly unique to this material. It is the oldest man-made building material, which is still in use.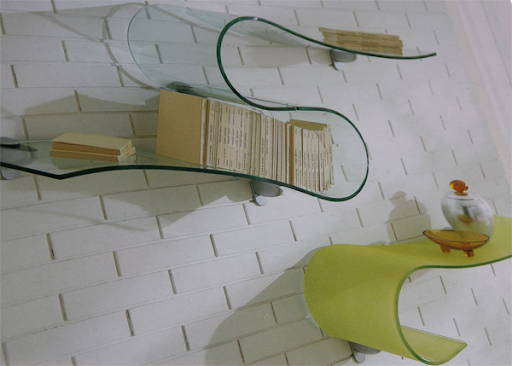 Glass is an incredibly resilient material which is also dimensionally stable. Architects over the years have used this versatile building material in many ways. Some claimed the best use of this material was in making curvilinear shapes that were otherwise very difficult to make. Others have used glass right from the facade, to oopenings and even in furniture. Like artnglass an architectural glass manufacturers in india.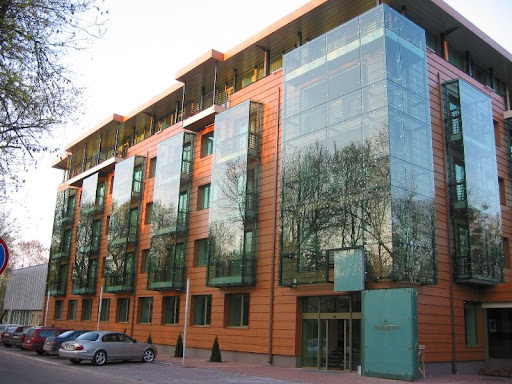 Some architects have tested the limits of this material by using it as support structures and sometimes even the roof. In the more recent years Zaha Hadid Architects have used Glass as structural glazing. Making the facade look like a seamless entity without any visible joinery.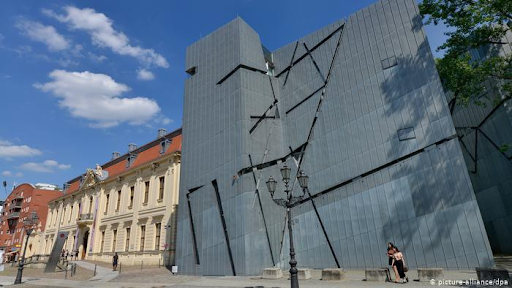 Architects like David Libeskind use glass as an aesthetic element to enhance the user experience in the interior space. Another prime example is artnglass, a company that works exclusively with glass. They make everything from facades to furniture with this beautiful material. Artnglass, a premier architectural glass supplier in India, has become a one stop location for all glass related paraphernalia.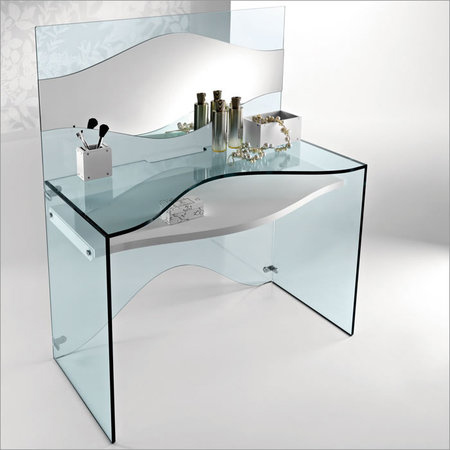 The most impressive part about glass is that it is probably one of the most sustainable yet highly mass produced materials. It can be mixed and manipulated to suit one's needs. It is possible to make it only absorb the amount of heat and light absorbed by the material. Glass facades are also very efficient in helping maintain the indoor thermal comfort, no matter what temperature. Customized glass, specific to a structures needs are one of the areas where artnglass, an architectural glass supplier, comes out on top.

Architecture will further evolve around the use of glass, not only because it is durable and sustainable but also because it is incredibly versatile. Glass hence becomes a forerunner in building materials in terms of sustainability and usability.